PioGroup: Building Engaging Tools to Optimize Learning Processes
In the rapidly evolving digital landscape, the intersection of education and technology holds immense potential for organizations across various industries. Pio Group is a leading provider of innovative solutions designed to optimize learning processes and drive meaningful engagement. With a focus on EdTech, Pio Group offers a range of services tailored to the unique needs of startups, small/medium enterprises, individual coaches, and educational institutions.
Building Engaging Tools to Optimize Learning Processes:
Startups:
For startups seeking to transform their groundbreaking ideas into reality, PioGroup offers pre-built and custom-made solutions. These solutions are designed to streamline the implementation process and provide startups with the tools they need to succeed. By leveraging Pio Group's expertise in educational technology, startups can accelerate their growth and deliver impactful learning experiences to their target audience.
Small/Medium Enterprises:
Small and medium enterprises (SMEs) often face challenges when it comes to employee onboarding and training. Pio Group addresses these challenges by offering eLearning platforms and HR CRMs (Human Resources Customer Relationship Management) tailored to the specific needs of SMEs. These integrated educational workspaces provide a comprehensive solution for organizing and delivering effective training programs, ensuring that employees are equipped with the necessary skills and knowledge to thrive in their roles.
Individual Coaches:
Individual coaches play a crucial role in guiding and mentoring learners in various domains. Pio Group recognizes the importance of personalized training sessions and offers integrated educational workspaces for individual coaches. These workspaces enable coaches to transform both group and individual training sessions into dynamic and interactive experiences. By leveraging Pio Group's solutions, coaches can enhance their teaching methods, foster collaboration, and facilitate knowledge retention among their learners.
Educational Institutions:
Educational institutions constantly strive to improve their existing learning processes. Pio Group provides turnkey digital solutions that help educational institutions meet their goals and enhance the learning experience for students. By leveraging Pio Group's expertise in business analysis, UI/UX design, web and mobile app development, quality assurance, and instructional design, educational institutions can create immersive and effective learning environments.
What Can Pio Group Do for You?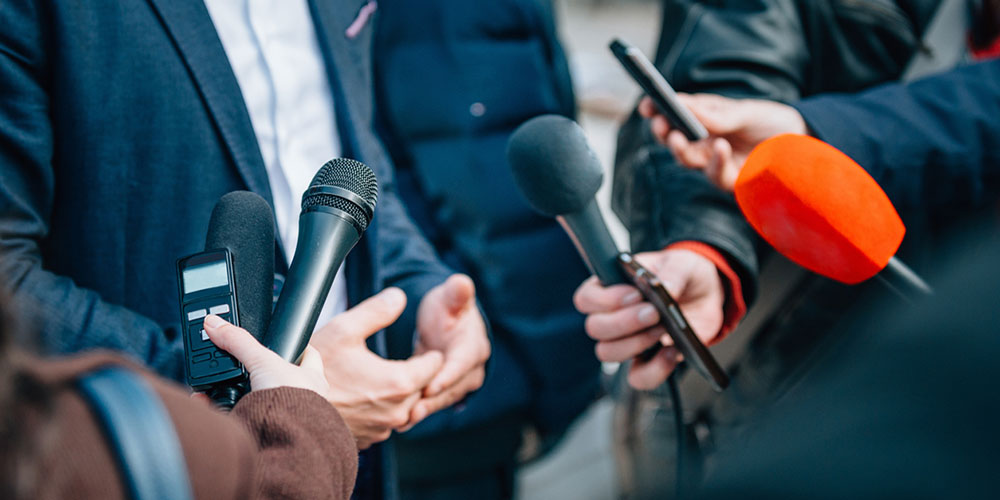 Pio Group offers a comprehensive range of services to cater to the diverse needs of its clients. Whether you require assistance in developing a new educational platform or enhancing an existing one, Pio Group has the expertise and resources to deliver exceptional results. Here are some of the services offered by Pio Group:
Business Analysis:
Pio Group's team of experienced analysts conducts thorough business analysis to gain a deep understanding of your project's requirements and objectives. Through careful examination and evaluation, they provide valuable insights and recommendations to help shape your project's direction.
UI/UX Design:
Pio Group understands the significance of intuitive and user-friendly interfaces in engaging learners. Their UI/UX designers work closely with clients to create visually appealing and interactive designs that enhance the overall user experience.
Web & Mobile App Development:
With expertise in web and mobile app development, Pio Group brings your educational solutions to life. Their development team employs the latest technologies and frameworks to create robust and scalable applications that cater to the unique needs of your project.
Quality Assurance:
To ensure the seamless functioning and reliability of your educational platform, Pio Group offers comprehensive quality assurance services. Their QA specialists rigorously test the software, identifying and addressing any bugs or issues to deliver a flawless end product.
Project Support and Maintenance:
Pio Group believes in establishing long-term partnerships with its clients. Once a project is completed, they provide dedicated support and maintenance services to ensure the continued success and smooth operation of the platform.
Consulting and Audit:
Pio Group's consulting and audit services provide valuable guidance and assessment of your educational project. Their experts offer strategic advice, identify areas for improvement, and help you make informed decisions to maximize the impact of your educational initiatives.
Instructional Design:
Effective instructional design is essential for creating engaging and impactful learning experiences. Pio Group's instructional designers collaborate with clients to develop instructional strategies, interactive content, and assessments that align with your project's objectives.
Solution-Based Development:
Pio Group takes a solution-based approach to development, focusing on addressing the unique challenges and requirements of each client. Their team works closely with you to develop tailor-made solutions that align with your vision and goals.
Dedicated Team:
For more complex and large-scale projects, Pio Group provides dedicated development teams. These teams are fully committed to your project, offering their expertise and resources to ensure its successful execution.
Why Choose Pio Group?
When it comes to optimizing learning processes and implementing innovative educational solutions, Pio Group stands out for several reasons:
Focus on EdTech:
Pio Group's primary focus is on EdTech. They continuously explore the intersection of education and technology to stay at the forefront of industry trends and deliver solutions that align with the evolving needs of organizations.
Project Idea Validation:
Before embarking on technical implementation, Pio Group works closely with clients to understand and validate their project ideas. This collaborative approach ensures that the proposed solutions are tailored to the specific requirements and objectives of each project.
Dedicated Maintenance:
Pio Group's commitment to client satisfaction extends beyond project completion. They allocate dedicated teams of developers to provide ongoing support and maintenance, ensuring that the solutions continue to function optimally and meet evolving needs.
Individual Customizations & Branding:
Recognizing the importance of personalization, Pio Group offers full customization of their solutions according to client requirements and brand guidelines. This enables organizations to maintain their unique identity and deliver a consistent brand experience.
Pre-built Solutions:
To save time and budget, Pio Group offers a range of pre-built software solutions. These ready-made solutions can be customized and tailored to suit specific needs, enabling organizations to accelerate their project timelines without compromising on quality.
Comprehensive Approach:
Pio Group takes a comprehensive approach to address the challenges and goals of each client. They go beyond coding to consider multiple perspectives, ensuring that their solutions align with business objectives, learner needs, and industry best practices.
In conclusion, Pio Group is a leading provider of innovative educational solutions, specializing in optimizing learning processes across various industries. With their expertise in EdTech, comprehensive range of services, and commitment to client success, Pio Group is the ideal partner for startups, small/medium enterprises, individual coaches, and educational institutions seeking to create engaging and impactful learning experiences. For more information Visit this site https://piogroup.net/.